The Venue Offers:
The Main House
A gathering place for you, the bridal party, and your family as you prepare for your wedding day.  Our families love the convience of our indoor farmhouse porch with confortable seating allowing family to relax and enjoy the view from indoors to the outdoors as the bridal party prepare for the ceremony.
A quaint farmhouse decorated in a classic look that is timeless.  The downstairs boasts a long farmhhouse table adjacent to the kitchen where the bridal party can accommodate seating for 12 guests.  The dinning area has a beautiful round table for additional seating.  The parlor allows you to take a step into the past as you view the photos of the four generations of the Michael Family who have established a beautiful history withing its' walls. 
Upstairs, you are welcomed into a large loft bedroom where your bridesmaids can gather and relax as they prepare their hair/makeup for your beautiful day.
Step across on the pine floors into the bridal suite where an elegant, porcelain clawfoot bathtub is nestled in the corner of the suite.  Along with the a beautiful floor to ceiling mirror, where photos are a must.   
The front porch of the wedding house has confortable rocking chairs facing a quiet setting in all directions. Beautiful area for additional photos.  Walking from the front porch of the John Oliver Michael House, you will meander along an antique, brick pathway leading you to many options of your choice for your ceremony and reception.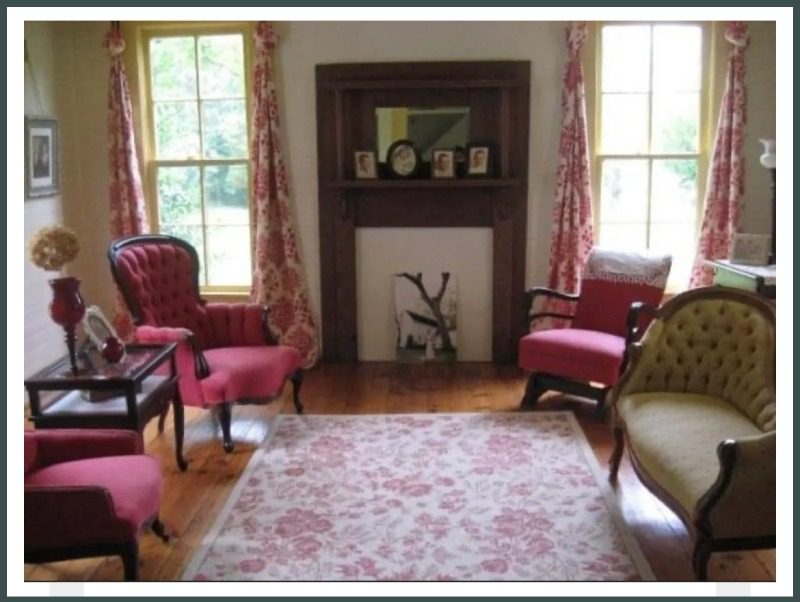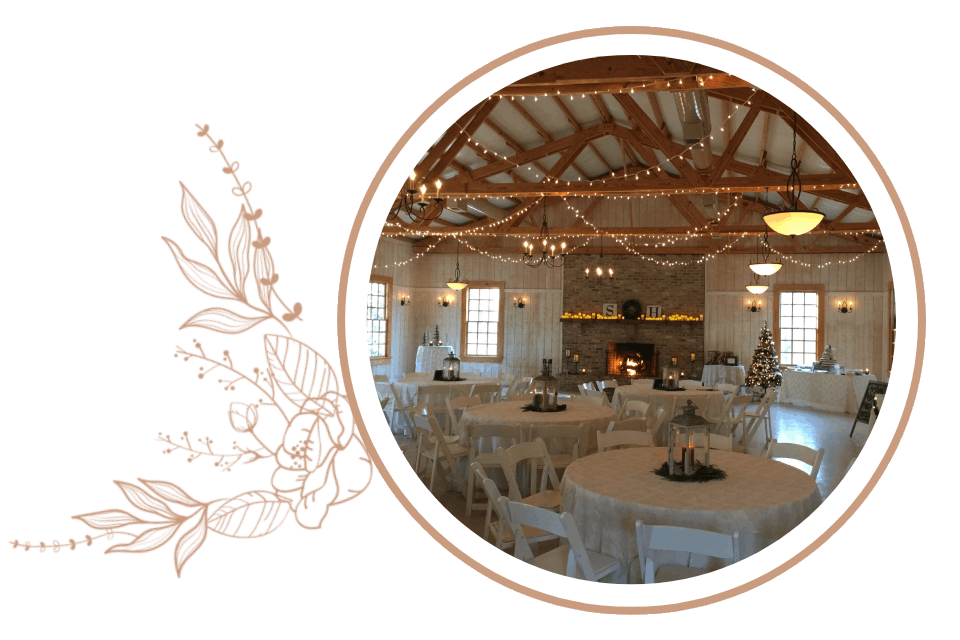 Indoor rustic elegance.
Beautiful oaks surrounding the farmhouse and "Oliver's Nest," as we lovingly refer to it, is a fun place to host your reception (should you prefer the indoors). We named it such, as it sits nestled in the shade of beautiful oaks. Once indoors, it's absolutely magical:
Hanging pendants and chandeliers.
Draped lighting from the wooden beams.
Black rod iron sconces along the white, washed walls.
A beautiful, antique brick fireplace and mantle.
Perfect for any wedding ceremony and/or reception.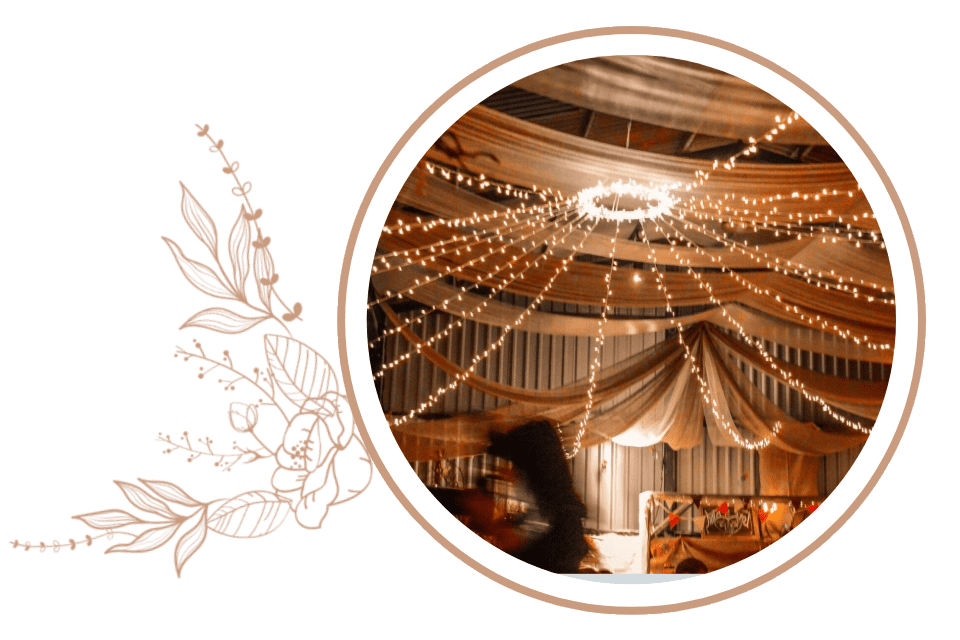 Elegance under the stars.
Adjacent to The John Oliver Michael House is a beautiful clearing amidst the towering oak trees, it creates the perfect setting for a celebration under the stars. Antique barns dot the landscape, as well as other interesting photography elements.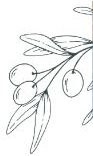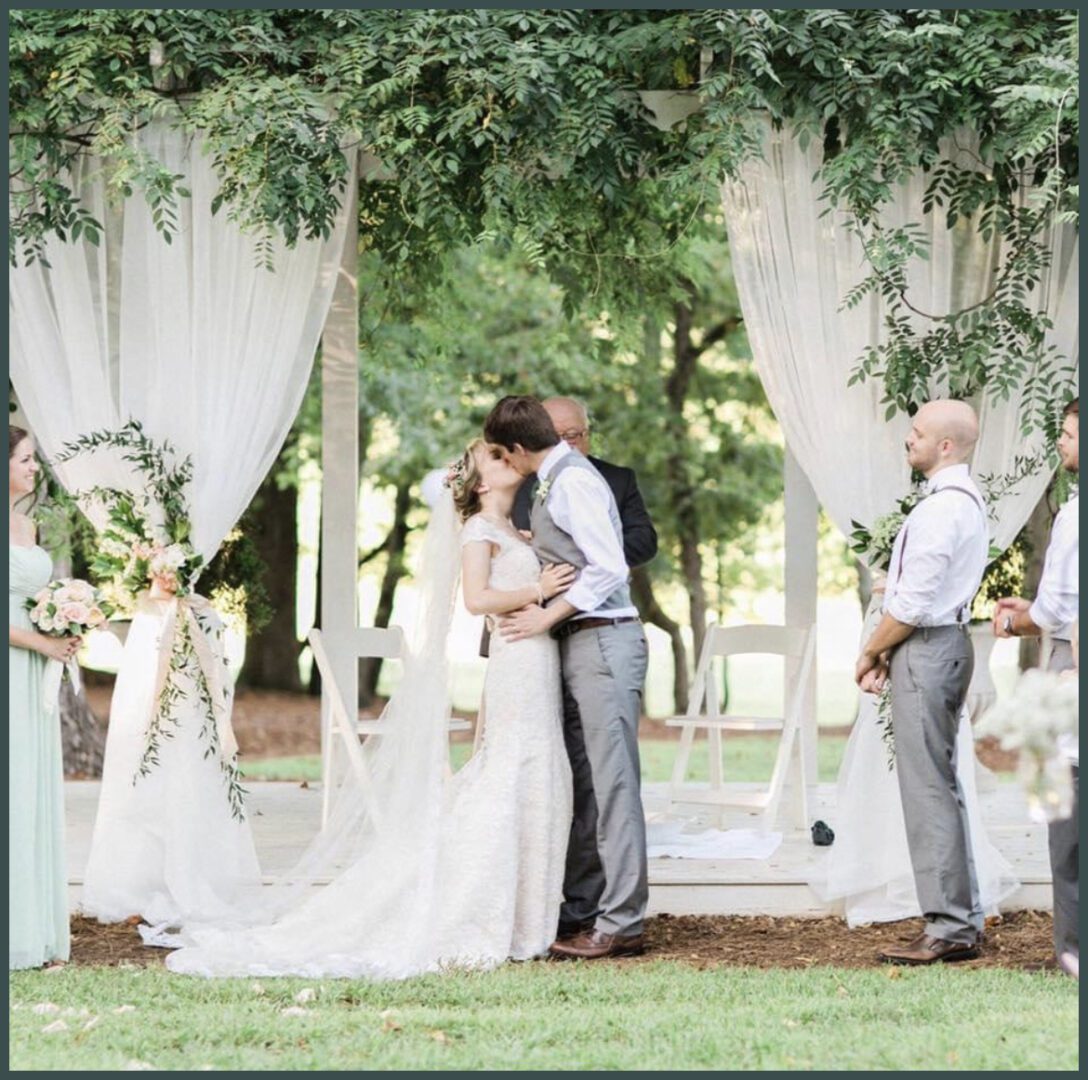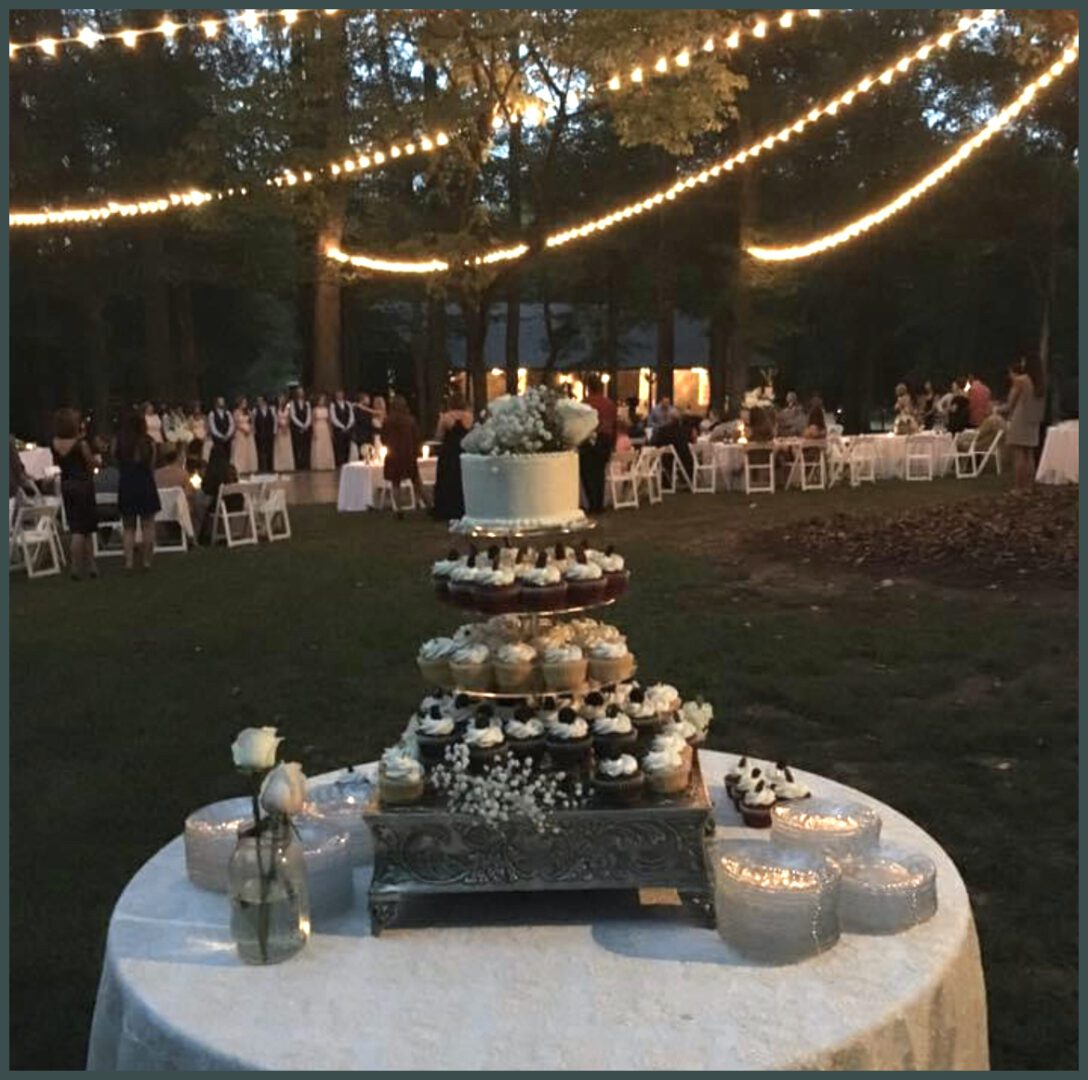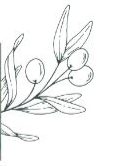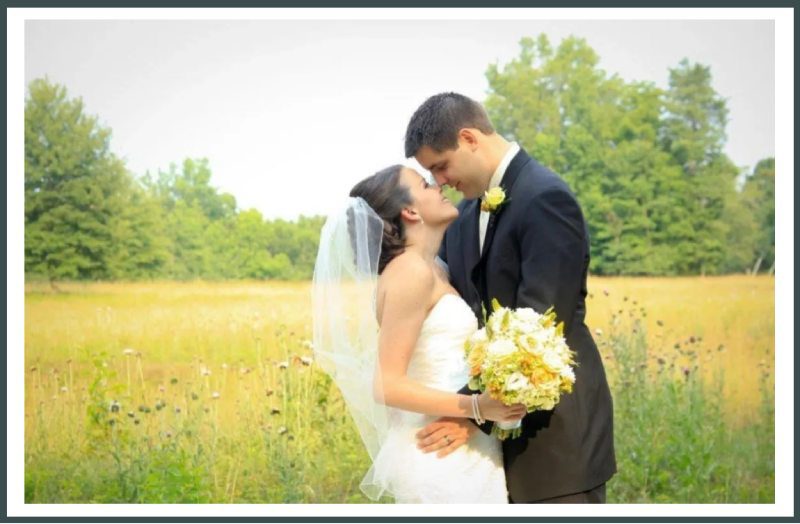 We'd love to show you around!